Aco Certified
Wild Grown
available in the usa
Hand Picked
Aco Certified
Wild Grown
Hand Picked
available in the usa
What we promise
From the lush forests to the untouched meadows, we embarked on a journey to discover the finest, most nutrient-rich foods. Our dedication to sourcing premium wild-grown products ensures that you receive the full benefits of natures wild grown fruit.
No fillers, GMO's or Preservatives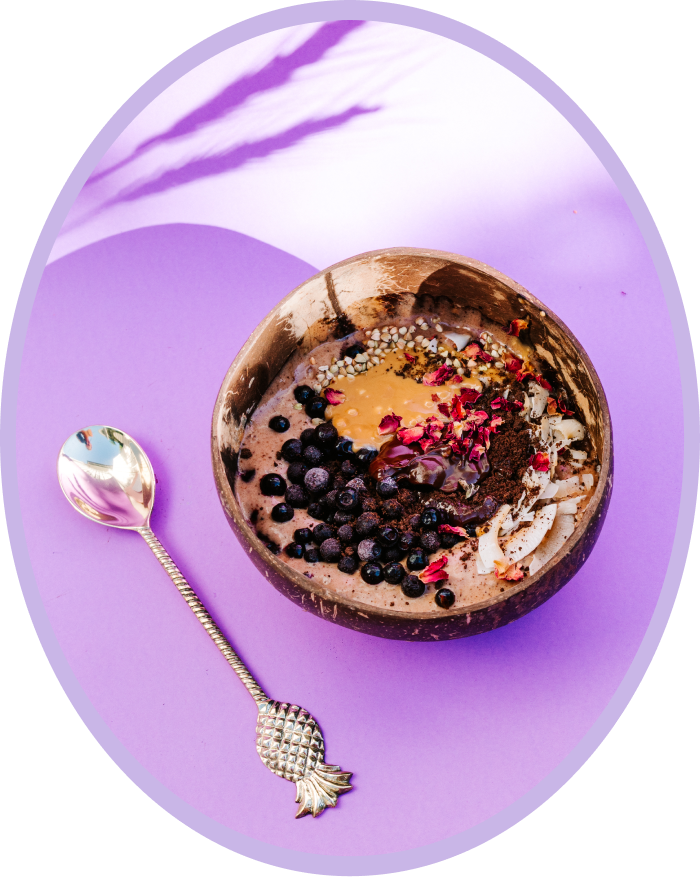 Planet Friendly Packaging
Partner with the power of nature.
This liquid powerhouse is packed with natural antioxidants to give your body the boost it deserves. Get ready to conquer your day, one juicy adventure at a time!
Wild Blueberry Juice
CERTIFIED ORGANIC
GLUTEN FREE
NON- GMO
VEGAN
Health Never Tasted So Good.
Real Results
Supporting The Body With Real Food Has Never Been Easier
Higher antioxidant levels
Naturally occuring vitamins & minerals
Supports the detoxification process
Naturally healing food for the body
Boasts richer nutrient content
Recipes
The twist? so delicious you won't believe they're good for you.